Building a better web

Building a better web together
We've built brilliant web projects for clients like you. We have specialization in the fields of publishing and higher education, and have also built projects for clients in tourism, health care, music, fine art, finance, architecture and more.
We can work as a one-stop shop for your product from conception and design, through to backend and frontend development and server deployment and maintenance. We're also happy to work with your designer.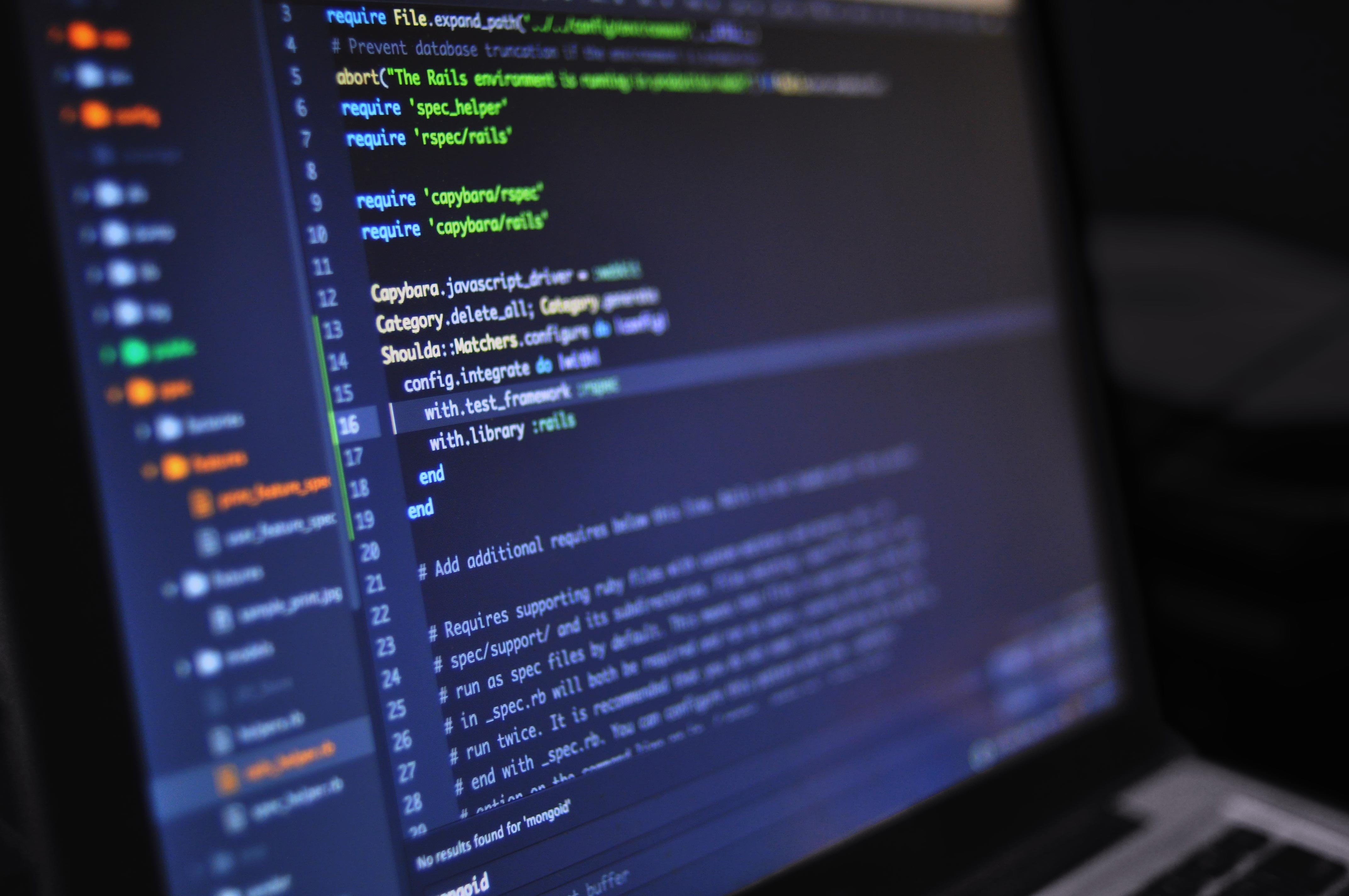 We use the best tools in the business
We stand on the shoulders of giants using the top open-source tools available. Our typical toolset often includes Ruby on Rails as a server-side language, a database with Postgres, and Ember.js for javascript. Ruby and Ember allow us to quickly take powerful and delightful modern web applications from prototype to production.
We also frequently work with Vue, React, Elm, and Elixir/Phoenix. We'll often dip into React, Vue or Elm for sprinkles of javascript in predominantly server-side applications, and we consider Elixir/Phoenix where performance and/or real-time are key factors, or where our 10+ years of Rails experience isn't crucial. We stay on top of developing technologies to insure that we're consistently delivering the best software possible.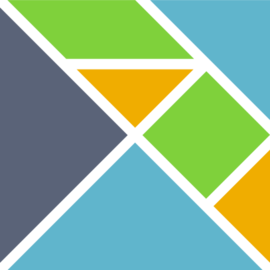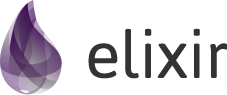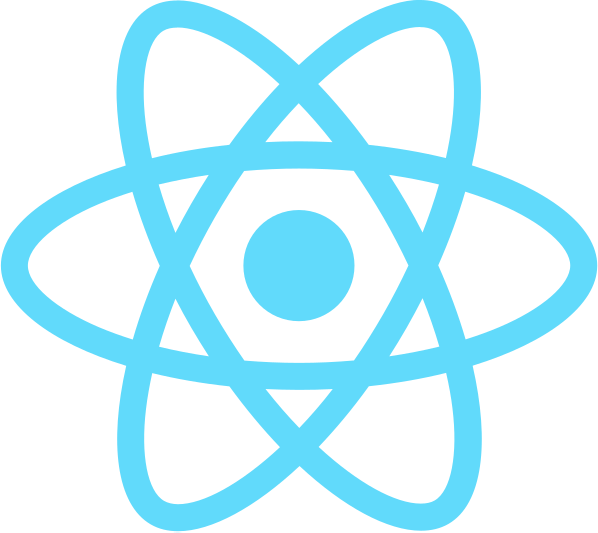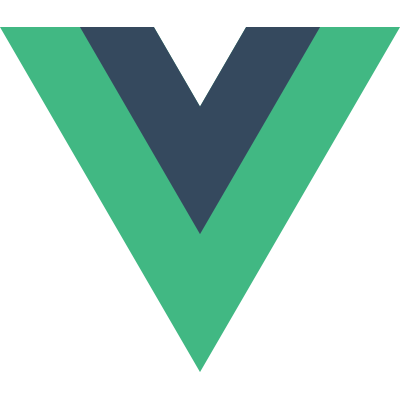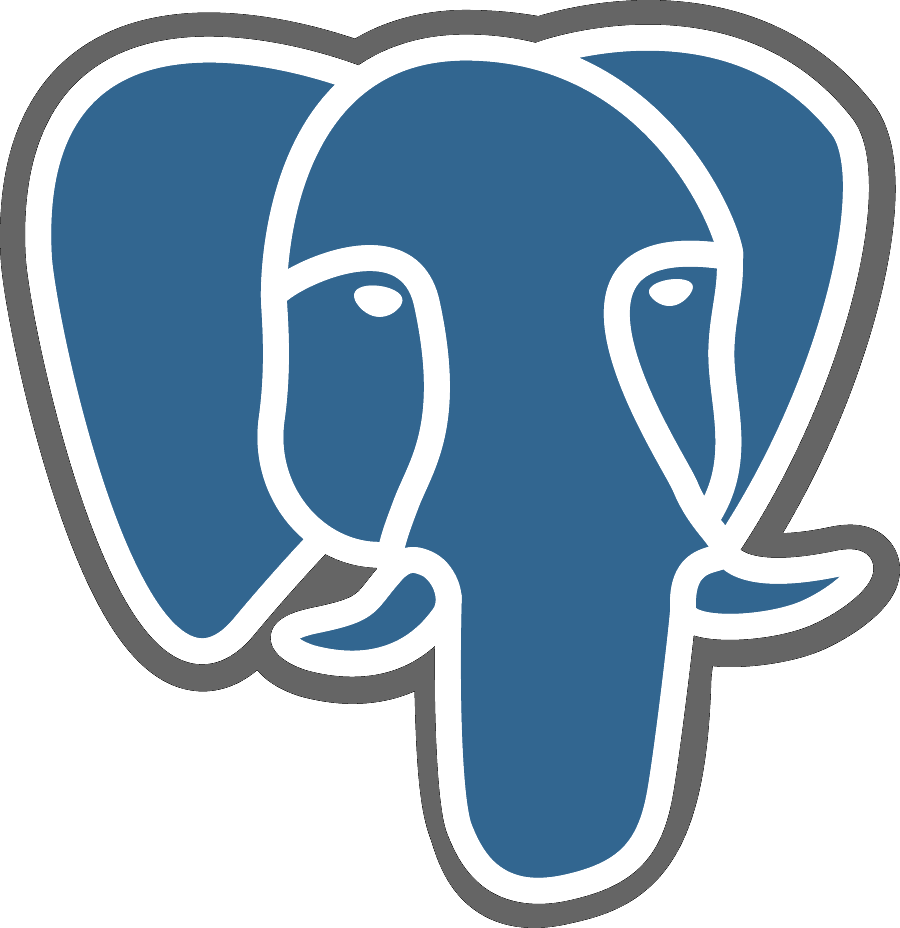 "Works for me" isn't good enough
Too often we see sites that look great on the a developer's laptop, but flop fantastically on a phone or tablet. Far too often we see sites that provide no consideration whatsoever for users with screen readers or other accessibility needs and devices.
We design and develop to delight your users. We love to build responsive projects that work great on mobile and desktop devices, and provide a fantastic experience for users with screen readers and other assistive technology or needs.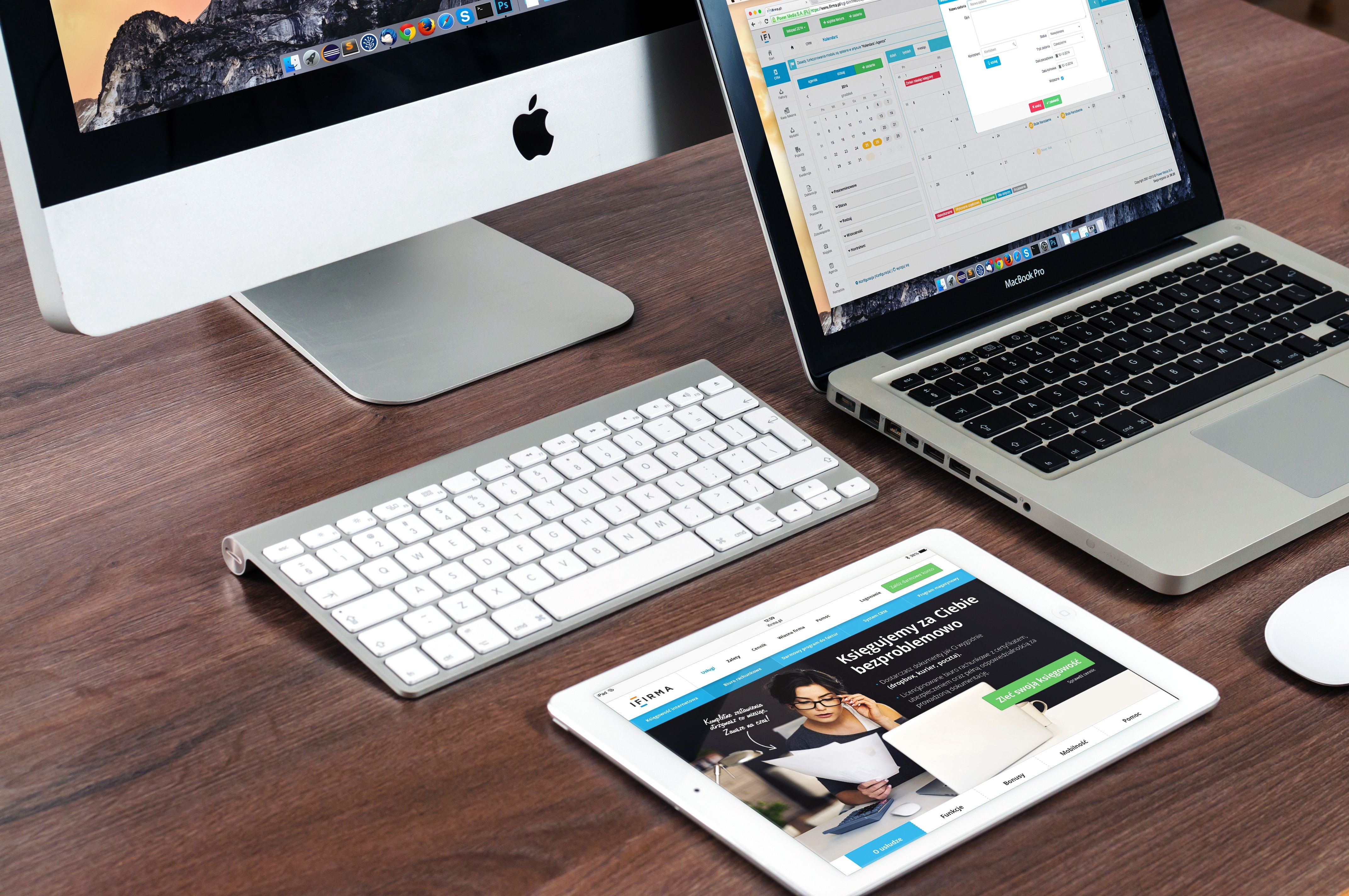 Clients we've worked with
We develop web solutions for clients that empower them to easily manage their own content, save time and cut costs.